Let's
dig in...
Colin kicked off this session by asking Roger for more background around Ethos AI. Roger described his career as working with businesses that uses algorithmic and data-driven decision making. In his experience, Roger noticed first-hand how a business can get significant increases in its value once algorithmic decisioning has been deployed to its value chain. So, when Ethos AI thought about investing in AI, they decided not to invest in the companies who provide the tools for AI, but rather in the companies that may benefit from implementing it. Ethos AI invests in companies in various industries with disruptive business models - and then assists those companies on their AI journey. Some of these include TymeBank, Rain, Crossfin, Channel VAS, and Vertice MedTech.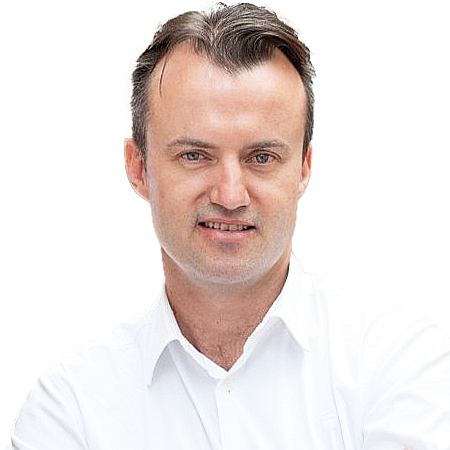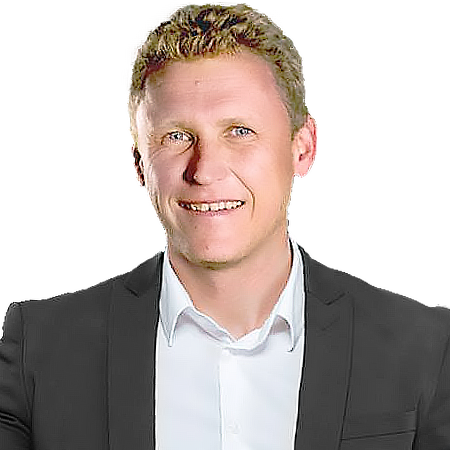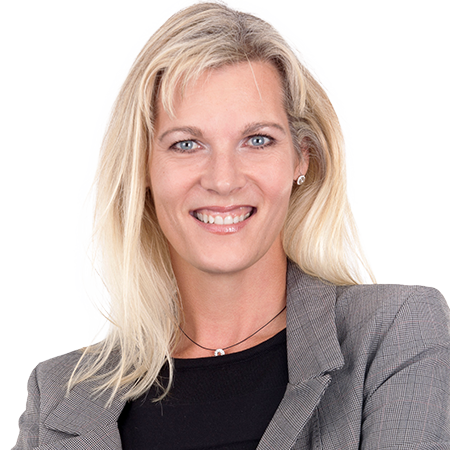 The
silver bullet.
When asked about his journey and how he got to this space, Roger explained that when he was still a post-grad actuarial science student, an insurance company with an unsustainable loss rate problem approached his university for assistance in developing a better pricing strategy. Roger subsequentially ended up being part of the team that was tasked to develop South Africa's first individual pricing model. This served as a 'silver bullet' opportunity for him and his fellow students and opened the door to some appealing job offers and career opportunities.
Eager to discover more about his journey, Colin asked about Roger's years spent in Australia, where he was the founder and CEO of a company called Real Insurance. For Roger, it was it was actually a steep learning curve to pursue his ambitions as an entrepreneur. "It's very hard to come out of a large organisation and suddenly step into a team that's only got 14 people" Roger explained. Nevertheless, Real Insurance was an almost immediate success, and has quickly grown into one of the largest sellers of direct insurance in Australia.
Fascinated by how a business can use data to generate profits and outperform their competition, Colin asked Roger how he manages to find these data-oriented people that have the ability to put algorithms and data in place, not only from an engineering perspective, but also from a business perspective. Roger believes that there are many people who can learn to do this by simply changing the company culture so that data is used to make decisions and then implementing that into all of its operating procedures. He continues to explain that the problem we see with 'successful old businesses' is that they have business models in place that have worked for them for ages, and to deviate from them could be considered a risk, which is why these companies are slow to adapt to change when new and disruptive business models become available. Therefore, newer and smaller businesses have a better advantage to make use of these opportunities through good leadership.
One of the key things we look out for before we invest in a company is whether the management team is up to embracing these technologies. There are management teams who are not up to it, and they are not going to evolve... The very first thing you need to get right is the company's culture - from leadership all the way down. Technology and the data are not going to get you there if you do not have the right culture inside the business.

Roger Grobler

Co-Founder and Partner: Ethos AI Fund
First
principal thinking.
The key is 'first principal thinking' to see how the future is going to evolve and where it is going to evolve, then being able to make extremely robust decisions. Aside from the culture and leadership style, other attributes include how well a company implements technology, what systems and infrastructure they have in place, and whether they have put a lot of care and consideration to how their data is stored and managed - a good data science team is fundamental to achieving this.
Q&A

Session.

Here are some of the questions from the audience that were discussed during the session:
How do you convince CEOs to invest in their data for competitive advantage?

Cynical answer; you pitch it, and if you don' succeed, you change companies. If you want to be in this space, you have got to be in a company with leadership that inspires you.
How do you identify people with high talent multipliers?

In the businesses that we are involved with, we have extreme recruitment processes. The one part that we are still lacking in is the sourcing side, but once someone has started the process, we test them on various cultural aspects.
As new entrants in the market, how do you get the data you need to train AI?

It's tricky when you start a new business and you don't have access to your own data. Third parties could provide external data.
Can data solve life insurance complexities, or is it too niche?

You have to identify your key metrics.
Have you run into scaling issues with plans?

The complexity that comes with scaling is very difficult. That is where the technology is important - you have to build it in a way so that it can scale - slow is smooth, and smooth is fast - it is worthwhile to make sure that you have your processes and systems in place and run proper tests for smooth scaling - but there is no 'silver bullet' for this. As technology progresses, this will become easier.