Let's
dig in...
Being the largest automated clearinghouse in Africa, few organisations have a better understanding when it comes to the future of payments and the need for modernisation in this landscape. Read on as Jan discusses BankservAfrica's vision for the payments sector in the future and elaborates on their Rapid Payments Programme (RPP).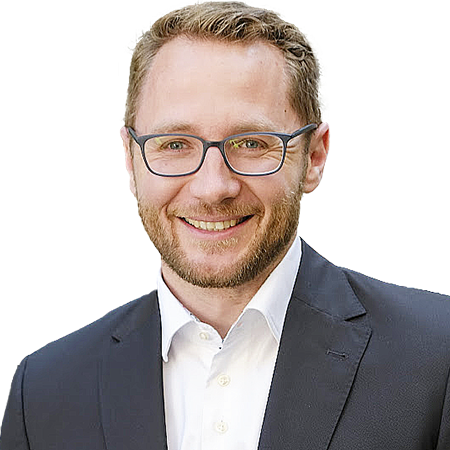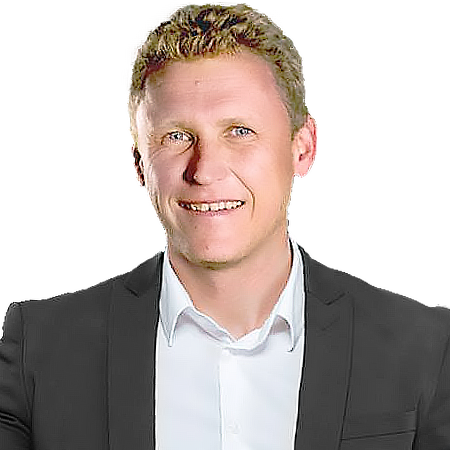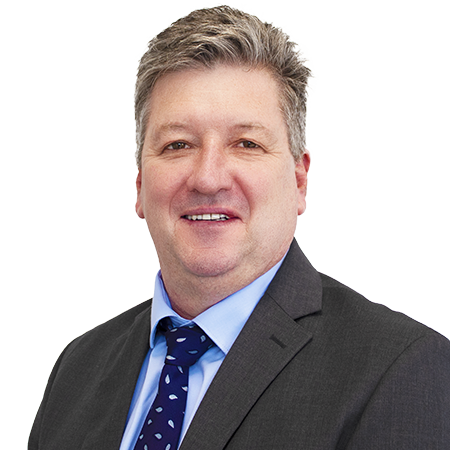 Making a
difference.
While answering the question from Collin about how he ended up in his current role in South Africa, Jan kicked off by explaining that he is really passionate about making a difference, and that he loves working for an organisation whose core focus is not on shareholder value alone. He talks on about how South Africa is actually more advanced in the payments sector than much of the developed world - having had some payment 'world-firsts' taking place in the country - like real-time clearing. Jan later recalls how old-fashioned the developed world can be sometimes; by mentioning a scenario where he did not have a clue how to write a cheque to pay for his rent when he first moved to Canada and the irony that most people in the developed world believe they have the latest and greatest technologies available, when this is clearly not necessarily the case. He wishes to shine more light on payments in Africa and demonstrate its potential while also providing some adventure to his family as a change from what they've grown used to in Canada.
I feel that the western world sometimes does not have an idea about [payments in] Africa. They think about M-Pesa and Kenya, but there is so much more to Africa. I felt maybe I can help with my piece, and we can show the world how payments and financial inclusion is actually supposed to be done.

Jan Pilbauer

CEO BankservAfrica
The
payments ecosystem.
When asked about BankservAfrica's role, Jan clarified that even though the name may give it away slightly, they actually serve more than just the banking community; they also serve the payments ecosystem - and can be seen as an invisible 'mutual, behind-the-scenes organisation' who provides a network of bridges and connections for the interoperability of financial organisations in the payments realm. BankservAfrica plays a critical role in the infrastructure in this section, Jan explains; not only are they involved in the obvious scenarios like salary payments, debit orders, ATM withdrawals, OTPs during e-commerce transactions, and tap transactions for POS devices - but also for interbank switching, clearing and settlement in general, as a gateway between the banks and the settlement system of the central bank; SAMOS.
It's kind of exciting to work in an environment which is mission critical, because in the first few days of the month when people collect or receive their SASSA grants, and you see the big lines at the ATMs - which is something, by the way, we're trying to change - we process around 300 transactions per second... So, if we go down for a couple of seconds to a minute, quite a few people get upset that they cannot get their money or cannot pay for things.

Jan Pilbauer

CEO BankservAfrica
Even though BankservAfrica can process as much as four billion transactions per month - based on their research, this only accounts for 15% of the overall transactions, whereas the remaining 85% of transactions are still dealt with in cash. Therefore, the Rapid Payments Programme aims to improve the future of payments and foster financial inclusion while also coinciding with the SARB's 'Vision 2025' and PASA's 'Project Future.'
Hand-in-hand

with digital inclusion.

Jan describes himself as a 'payments geek' and believes that financial inclusion goes hand-in-hand with digital inclusion and that a frictionless payments system might even increase the country's economy. BankservAfrica has big ambitions and their objective with this programme is to eventually provide an alternative to cash and shift people's minds in adapting to change to improve their lives.

Three of the latest features of the Rapid Payments Programme will include:
True real-time/rapid clearing...

...in which the receiving bank will confirm receipt of payment and clear the funds for availability within 10 seconds.

A Proxy...

...that is linked to a unique identifier of the accountholder, such as a cell phone number - which eliminates the need to exchange extensive banking information like account numbers, bank names, branch codes, etc. in order to make a payment.

Request to Pay (R2P/RTP)...

...where a person can request a payment from someone, and the recipient can easily accept or decline the request in order to streamline the transaction.
Q&A

Session.

Here are some of the questions from the audience that were discussed during the session:
How do the instant payments work, and will it be API-based?

Yes, API and microservices. The platform will be hosted in the cloud.
What are your hopes in the next 2/3 years for projects and opportunities?

We would like to eliminate the concept of payment rails from the consumer's perspective; they don't care how the payment is transacted, they're only concerned whether it was cleared or not. We would also like to be an industry orchestration platform where money can securely move between financial and non-financial organisations.
Do FinTechs have to work through their sponsor banks to access the APIs or can they work with BankservAfrica directly?

We will offer as much flexibility as possible depending on the regulations - not all our APIs are exclusively open to banks. As mentioned earlier; even though we are called Bankserv, we also serve the broader community.
Can we get regulators to agree to exempting some from FICA?

There are actually some models for 'FICA lite' where you can, for instance, send money to your gardener for a cash withdrawal where the banks do not have any info on the recipient, but in some instances they can also use it to make other payments as opposed to withdrawing the money. So the regulators have started thinking of a risk-based approach for low amounts.
Which African country is leading the pack when it comes to designing a proper 21st century payments system?

It's difficult to answer, everyone is talking about Kenya with their M-Pesa, which is great, but is mainly focused on a specific use case, I think Ghana has some great tools, but it will most likely have to be South Africa.