Operator Administration and Dashboard for
Switches and DFSPs.
This is the Dashboard a Hub Operator will see when they log in. It will enable them to see a list of all the DFSPs as they are registered on Mojaloop. Upon selecting a DFSP from the list, the Hub Operator will have access to data such as Transaction Status Overview, Transaction Amount Overview, End-to-End Processing Averages, etc. Hub Operators are also able to register additional DFSPs on the Mojaloop Hub.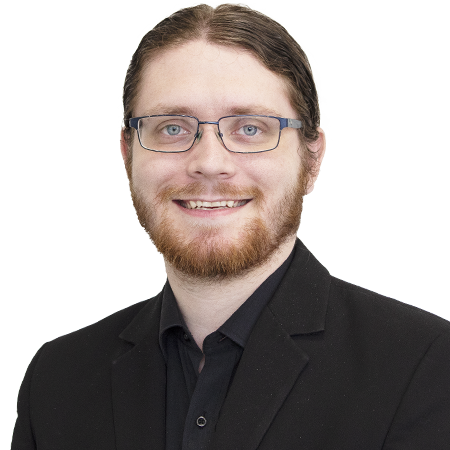 DFSP and User Onboarding
Management.
The Hub Operator can register parties by capturing user account details and registering accounts.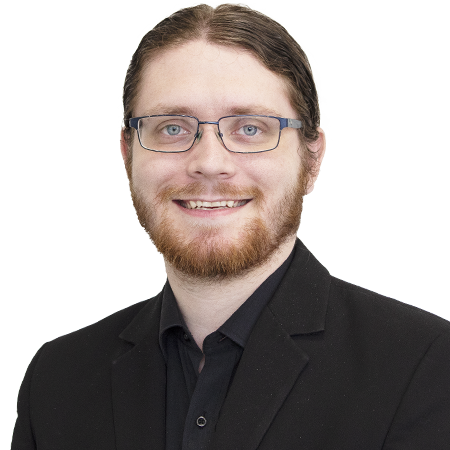 Payment and Transaction
Monitoring.
When logged in as a DFSP, they are able to view the same information as they Hub Operator, except it will be limited to their own information only. As a DFSP you can submit a request for payment, and also access Inward Transfer requests. These requests can be approved or declined. On your dashboard you can then also see when your position increases/decreases and which transactions were approved/declined.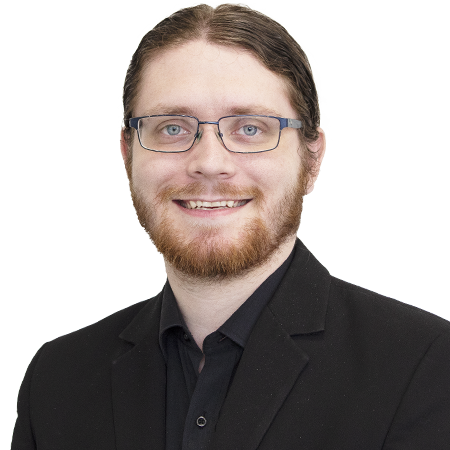 End User Mobile-Based Payments with a
Sybrin Mobile Fabricator Application.
Using the highly customisable mobile fabricator the user can create an application, whether web or mobile, customised to suite their needs. For the demo we are showcasing a simple transaction flow for mobile payments using an app.