Let's
dig in...
The session kicked off with Gour explaining to us what MoyaApp is, describing it as what the industry refers to as a 'super app' - one app that does many things. It starts first and foremost with chat, similar to WhatsApp, but the key difference is that it is data-free. This means there are no data costs to the end-user connecting to MoyaApp - and it will still work if users have no airtime or data balances left on their SIM cards.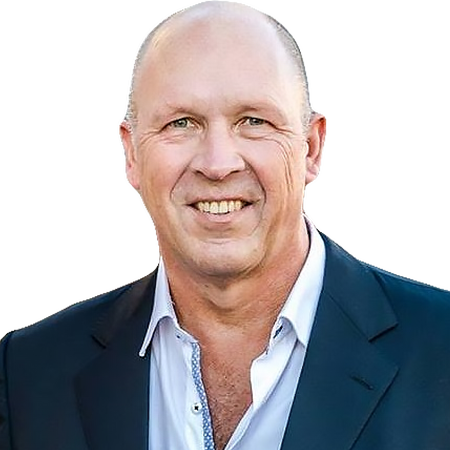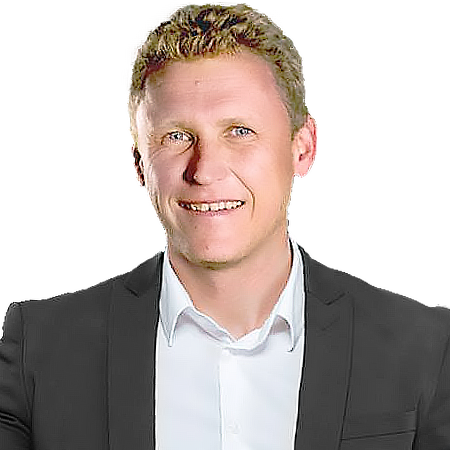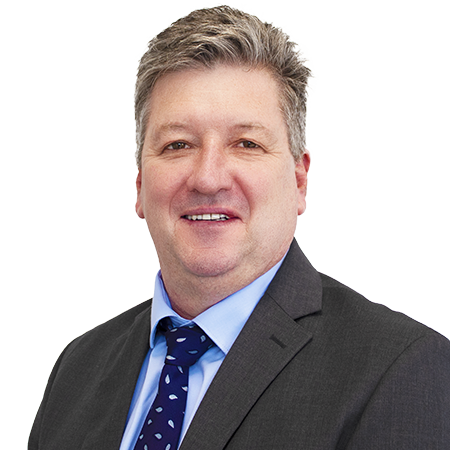 All
data-free.
There's a lot more to MoyaApp than just the chat feature, however. Gour continued to explain how users have access to more than 300 content services, including news, sport, weather, games, shopping, careers, books, educational content, as well as many other content channels - all data-free. Even more impressive, the app also gives access to payments, which enables other exciting features such as buying airtime, data, or electricity, withdrawing money from stores, receiving wages through the app, sending money to your bank account or other Moya App uses, and many more.
Mobile networks around the world started adopting reverse billing as a service in their range of products. What we've subsequently developed is a stack of cloud technology to manage, implement, secure, and measure it, as well as provide analytics, etc. Part of our business is a B2B Software-as-a-Service (SaaS) product for any enterprise that wants to enable data-free access to their apps, websites, VPNs, etc. We then also saw an opportunity with a whole different strategy behind it to build an audience platform in South Africa through the MoyaApp.

Gour Lentell

Datafree Co-Founder and CEO
Entrepreneurial
spirit.
When asked what drives him to pursue technology and opportunities like these, Gour said that it is the entrepreneurial spirit underneath it all. He does not believe himself to be unique in having these interests and aspirations, asserting that South Africa is a country that is full of entrepreneurs; from the person who wakes up in the morning trying to figure out their daily household routine and earn a living, all the way up to the top business-minded executives. He goes on to say that he has been pursuing these interests for 25 years, and once you start, it's very difficult to stop if you've been bitten by the entrepreneurial bug.
Delving into his background, Gour revealed that he was born and raised in Zimbabwe, where he graduated from high school. After finishing university and starting his tech career in London, he moved to Sydney where he got the internet bug in the mid-90s and formed his first successful start-up company.
Game Changers is a series of webinars which is Sybrin's contribution to knowledge building- and sharing across our markets. It's specifically related to technology and concepts that we believe will make a difference to financial inclusion. Datafree shares this drive with MoyaApp as the cost of data can be an issue in developing markets.

Marius Maré

Sybrin Group CEO
Gour believes there is a big opportunity for his business to grow as the affordability of data is not only an issue in South Africa and other developing markets, but all over the world. However, their decision was to first deploy their software and business models in South Africa to prove its value proposition.
The
revenue model.
The revenue model for MoyaApp does not rely on advertising, but rather on the multiple options available to organisations to reach the MoyaApp audience. Instead of organisations spending money on ads and paying for click-throughs for people who can't necessarily afford the data to spend a lot of time on their websites, there is a lot more value for organisations to make their websites available through MoyaApp and allow people data-free access. This also benefits the users who don't have to download additional apps or search for websites, they can simply gain access straight through MoyaApp.
Gour believes the biggest opportunity for MoyaApp is MoyaPay. A big part of their strategy is financial inclusion and giving people an option that is better than cash and cheaper than the banking system. MoyaPay is a full-fledged mobile wallet; salaries can be paid directly into it, or money can be transferred into it from the banking system or even overseas transfers. There is no cost to register, no monthly account charges, and - similar to the reverse billing concept - charges are mostly kept on the receiving end of the transactions. Additionally, MoyaPay is connected to the banking system, meaning most of the traditional banking options will still be available to the user.
Q&A

Session.

Here are some of the questions from the audience that were discussed during the session:
How have you managed to create this and how long has that technology been around for?

We saw an opportunity in 2015 shortly after mobile network reverse billing was introduced – which is like a toll-free call, but for data. We have connections to all four mobile networks for reverse billing, which means we're paying the data costs.
How did you find people to fund this and how does the reverse billing model work with your B2B customers?

The basic strategy behind MoyaApp is to build a digital audience base of the mainstream population in South Africa. The challenge for many organisations is how to reach mainstream South Africans online when many of them can't afford the data. We're removing that barrier by enabling organisations to pay for the data and reach people unconstrained.
How hard has it been to get companies to sponsor and pay for airtime - and how is the ROI justified?

Organisations spend a lot of money buying advertising space online every month to get clicks and traffic through to their websites and they measure their ROI based on the cost per engaged user. By allowing users data-free access to organisations, we found that - compared to the same metric, the cost of the data per active user is much less. Not only do organisations get a lot more traffic, but the interactions are longer too. So, when you put it in metrics that the customer understands it all suddenly starts to make sense.
You're not a registered FSP?

It's a mobile wallet linked to the baking system, not a fully-fledged bank account. We are not a credit provider who charge interests - and we don't hold any of the money - it stays in the banking system, so all the compliance requirements are adhered to.
Do you have to be a South African citizen to use MoyaPay?

No, it's open to foreigners and SA citizens. We KYC passports as well as SA IDs, which is allowed under the regulations.
Why did WeChat fail here - why do you succeed where others have failed?

I think we're the first to disrupt the network effect of WhatsApp - and it starts with, and builds up from; data-free. WeChat came to the local market with a product offering that wasn't necessarily as good as WhatsApp, so nobody saw its potential and value.
What is your comment on expansion into iOS and other markets?

You've got to have network effect and be at a certain size to be relevant. We're focusing on South Africa only, we're not trying to take MoyaApp to other markets - it's really the new Mixit for South Africa. We're testing our iOS version now, it won't have all the features of the Android version, but we hope to have it released soon and build on it from there.
Will it be possible for the concept of reverse billing to tie in with education?

You can't force institutions to offer their products and services for free at their own expense, it's not a sustainable business equation. I think government needs to develop a strategy where they make a range of essential services data-free for the citizens of South Africa. The way to do that is decide what those services are and then negotiate with the service providers.